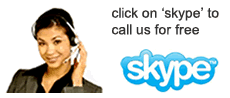 Ph: +81 6 7176 2679
Ph: +81 90 9979 7657
Welcome to Smile JV!
If you are looking for a genuine supplier of Japanese used cars then you have come to the right place.
You can choose high quality used cars from our stock, or become a Smile JV member and buy from car auctions in Japan.
Smile JV Ltd is a licensed used car dealer in Japan; we are specialist auction agents with membership and access to all the major Japanese car auctions. We also have 100s of satisified customers - see our buyer reviews.